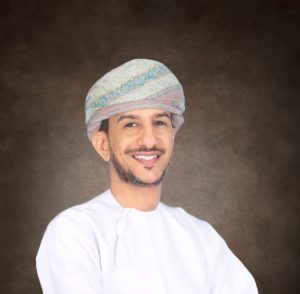 CEO of Thunder Logistics LLC
THUNDER specializes in supporting Military projects and Oilfield companies, with integrated logistics services. For the last 44 years Oman has been showing ongoing growth on all sectors, and as a reflection of these developments a growth has been revealed in the Logistics industry as well. Furthermore, the shipping industry in Oman is predicted to show continuous growth. The history of the industry goes back to the early 1970's, where only few shipping companies were available in Oman, and now Thunder born to meet the customer needs as 100% Omani logistics company in the Sultanate.
Thunder Logistics LLC is located in Muscat as head office. Thunder was born to meet customer's expectation of logistics services with high level of experience and quality. The founder and the company crew are having long sufficient experience in Logistics Globally (since 1999). Thunder team have worked with local and global logistics companies from their initial stages of starting their business in the region till their being recognized in the market.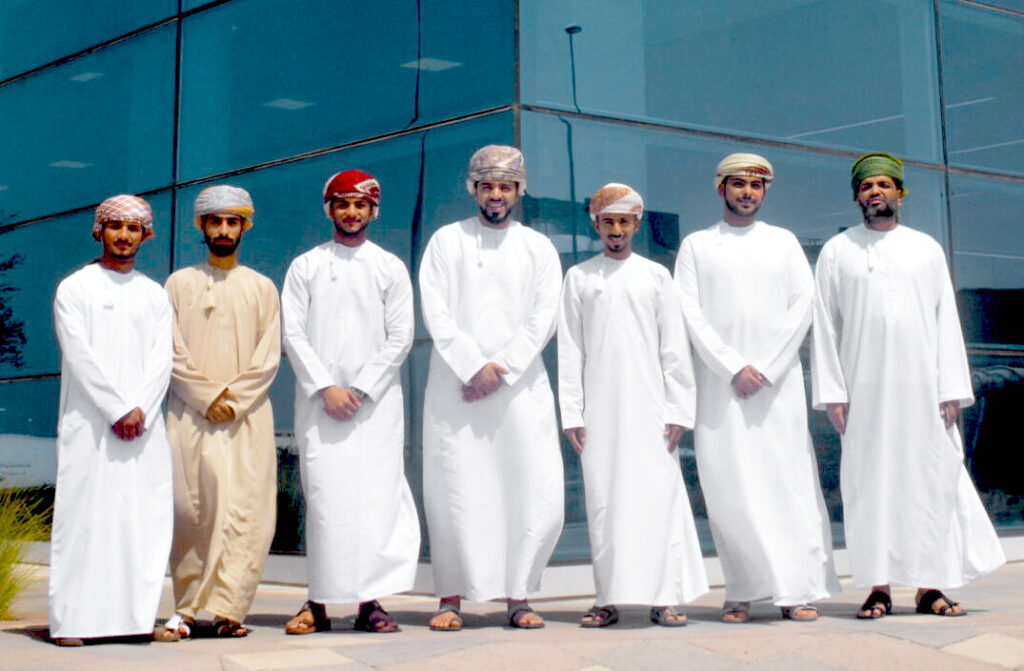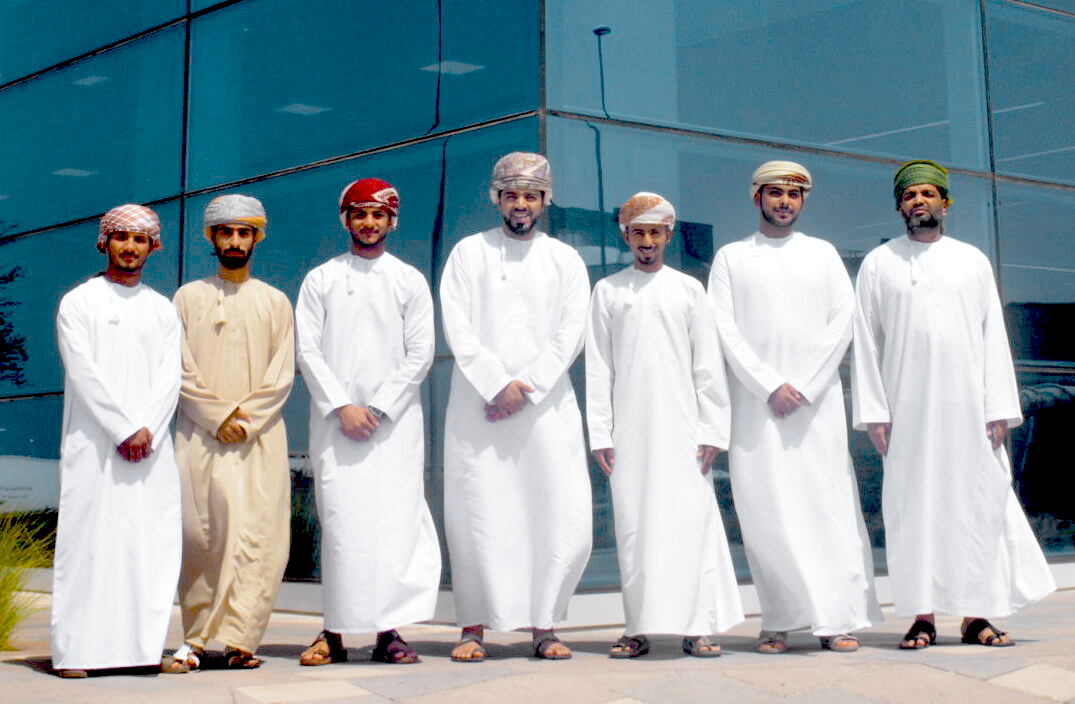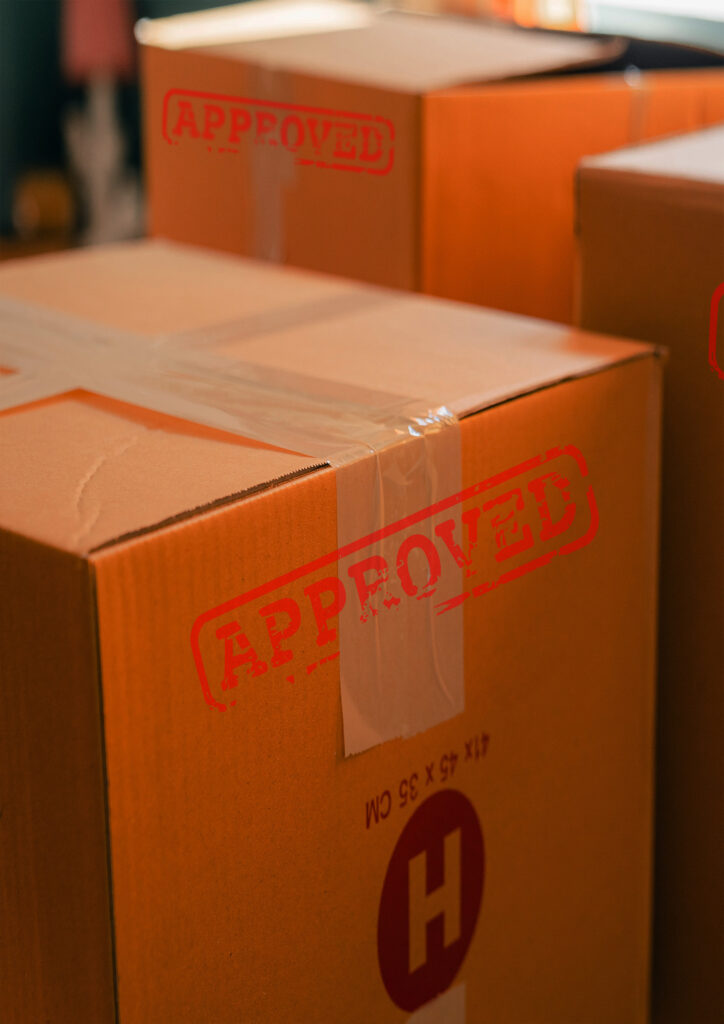 Our 100% Omani exclusive customs clearing department with it's extensive, expertise, & deep knowledge about the procedures and formalities in both commodity classifications and government rules and regulations will facilitate the clearance of your shipments arriving at different entry points of the Sultanate assuring you a rapid clearance of your goods through customs.
Airport Customs Clearance
 Seaport Customs Clearance
Border Customs Clearance
Government required permits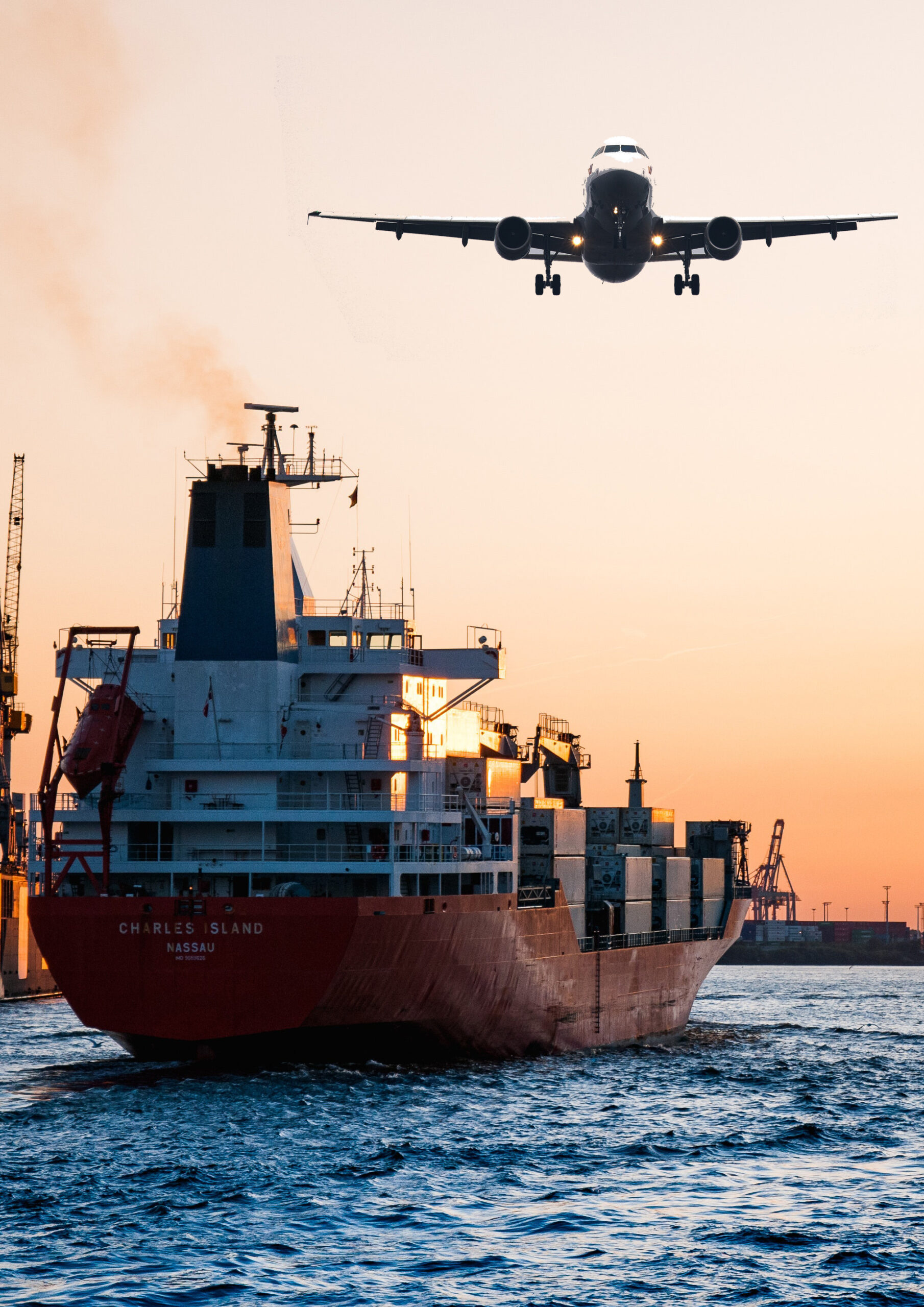 Thunder Logistics LLC is working with a worldwide network of air and sea freight suppliers covering all major continents.. Whether it's London-Heathrow, New York-JFK, Vienna-Schwechat, or the sea port of Hong Kong or that of Rio De Janeiro. Our core competences is to find the best solution to safely ship your products or raw materials to meet your deadline. We can deliver Door to door, port to door or port to port.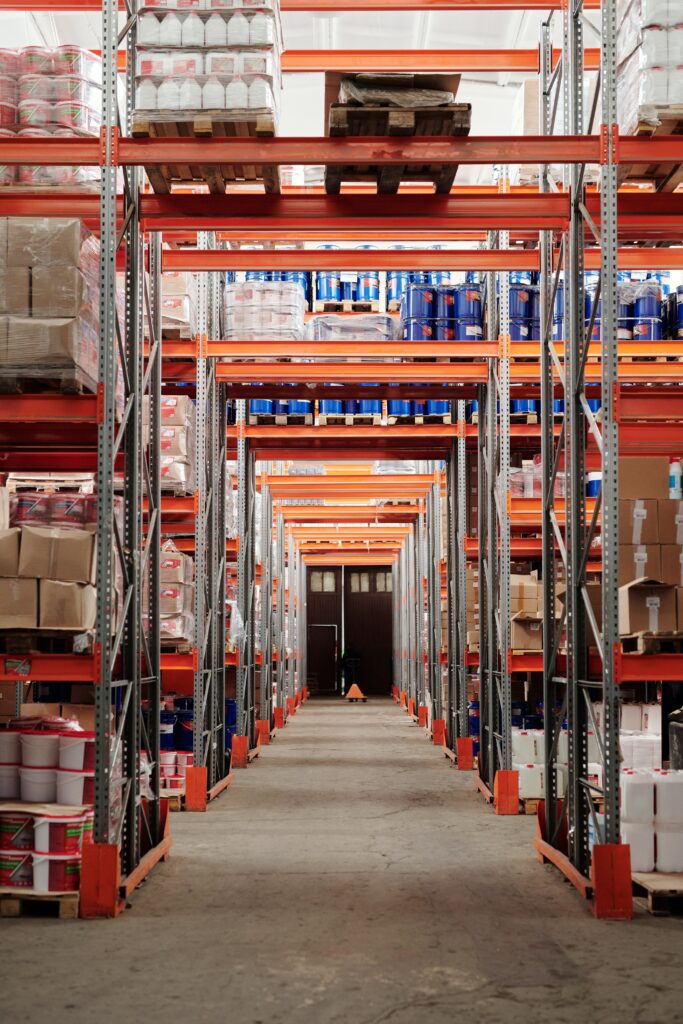 Apart from our own exclusive warehouses in Nizwa, and out sourced warehouse in Muscat will give you a vast choice of choosing the storage of your choice.
Open Warehouses
Closed Warehouse
Refer Warehouse
Inventory Control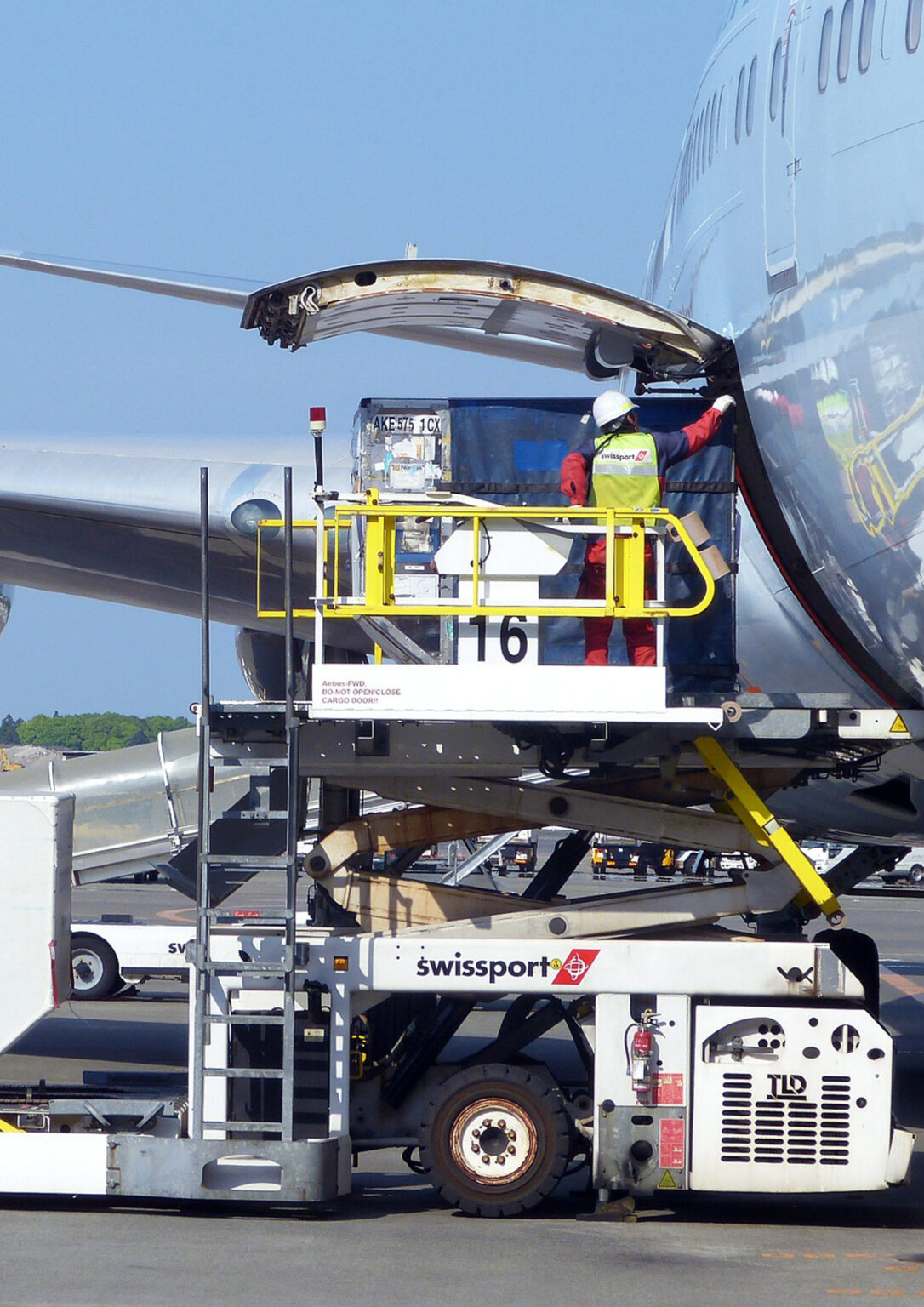 We are an experienced team with a new and innovative approach to air cargo charter, with over 7 years of experience in the cargo charter market, we work with clients and experienced air carriers to arrange the delivery of your time-critical consignments, heavy and outsize equipment, humanitarian goods, and all other types of freight in large volumes.
From automotive vehicle components and manufacturing materials, to energy industry structures and life-saving aid supplies, the air cargo charters we arrange ensure that all your shipments reach their final destination on budget and on schedule.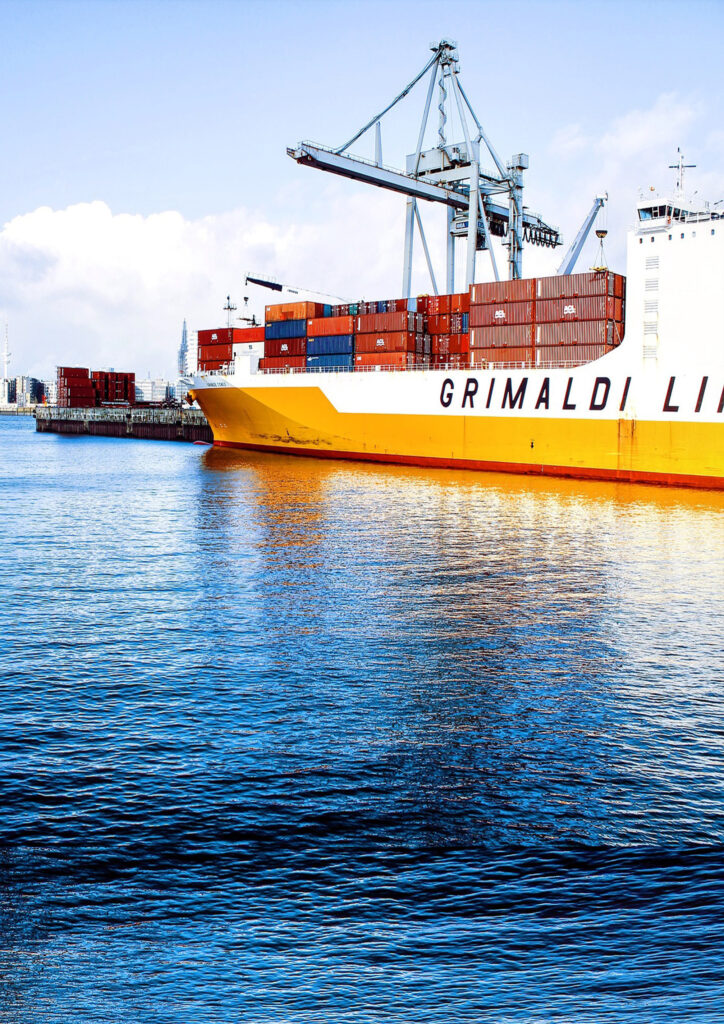 With vessels of all sizes, from different lifting capabilities, to Ro / Ro, bulk, container carriers and based on our experience using the extensive network of vessel brokers and owners, Thunder Logistics LLC offers door to door chartering and flexible schedules making us the perfect partner.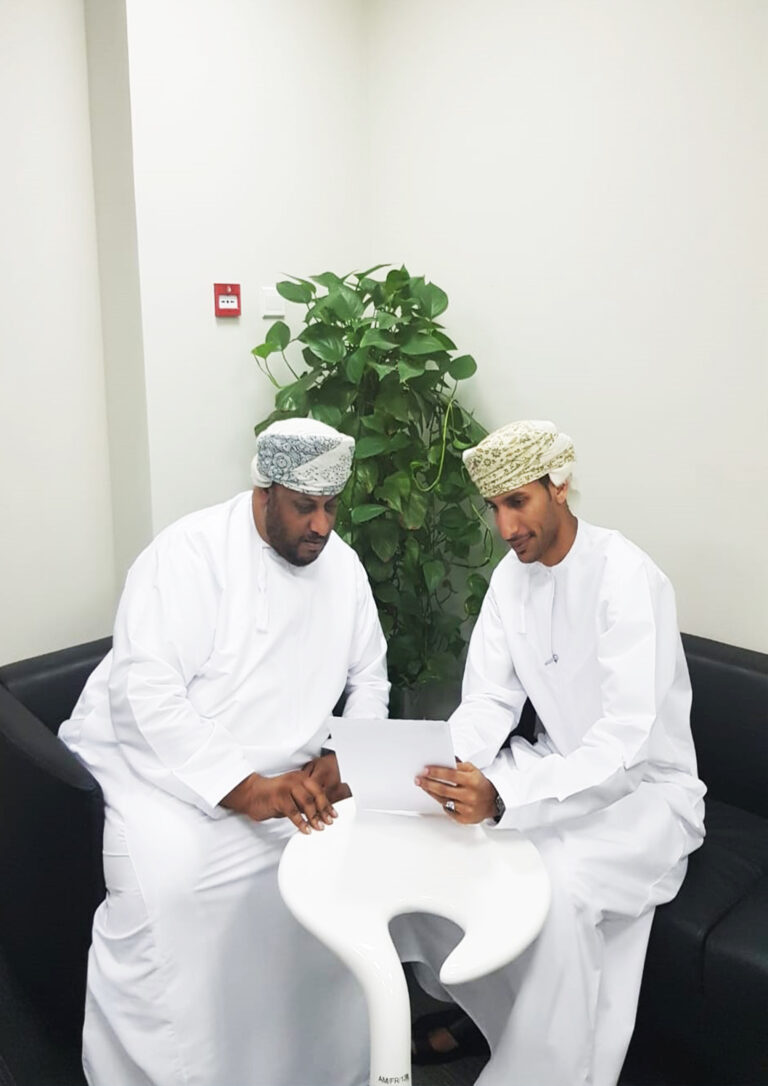 The Logistics Consultants have a significant experience in assisting clients with logistics strategy, transportation strategy development, Transport Management Systems (TMS) Selection and Implementation, Outsourcing—Services and Strategies and Transport Modelling.
Muscat International Airport

Airport Office  +968 24356957
Head Office  + 968 24544144

24/7 Contact +968 24544144
24/7 Contact +968 99332854

operations@thunderlogistics.net
Contact us to request a service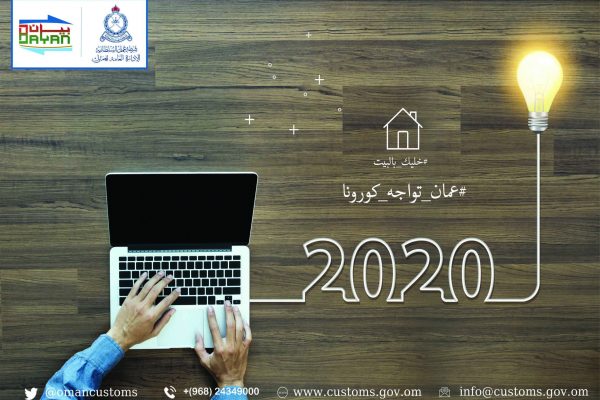 In order to contribute to curbing the spread of the Corona virus.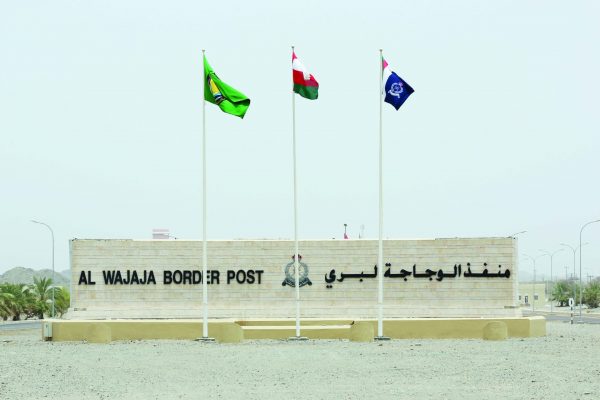 In compliance with, the decisions issued by the Supreme Committee in charge of examining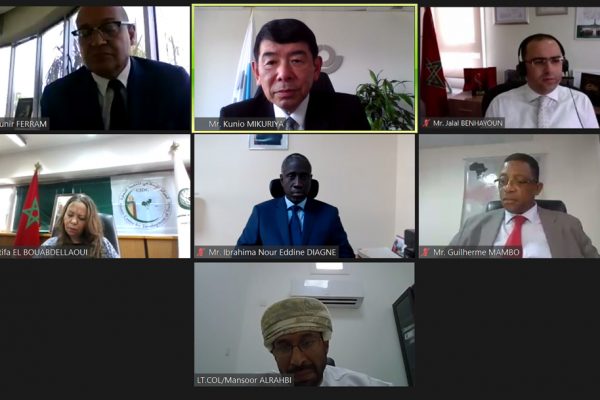 World Customs Organization
Islamic countries share their experiences of trade digitization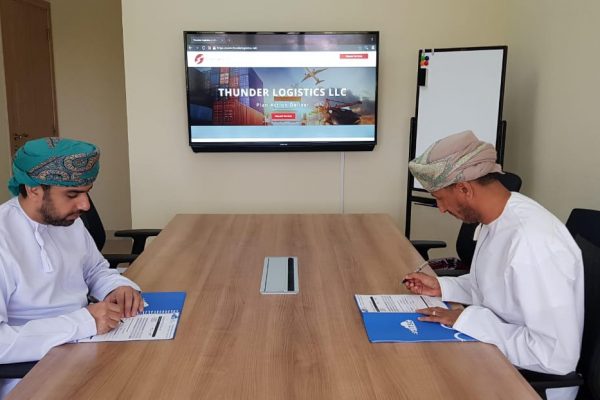 Thunder Logistics Signs New Agreement
Thunder Logistics LLC has signed an agreement with Information Technology Solutions Center to develop 100% digitization international system